Richmond, VA – The Richmond Forum has announced the big names who will take the stage at America's largest public forum during the 2018–2019 season: Captain Scott Kelly, Tina Fey, Dr. Sanjay Gupta, Ian Bremmer, and Dr. Temple Grandin.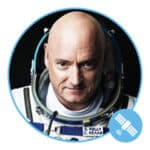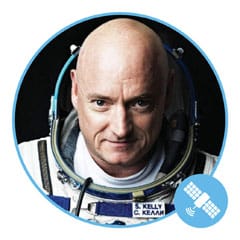 The Richmond Forum's 33rd season will kick off in November with an address by Captain Scott Kelly. Kelly commanded the International Space Station (ISS) on three expeditions and was a member of the "One-Year Mission" to the ISS. Kelly's flight included 5,440 orbits around the Earth and three spacewalks before returning home in March 2016 after 340 continuous days in space, the longest-ever space mission by an American astronaut. Since his return, Kelly and his identical twin brother, Mark Kelly (who addressed The Richmond Forum in 2013), have been the subjects of NASA's Twins Study, which is designed to provide broader insight into the subtle effects and changes that may occur in spaceflight by studying two individuals who have the same genetics, but are in different environments for one year.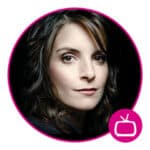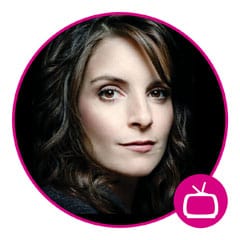 In January 2019, award-winning actress, comedian, screenwriter, playwright, producer, bestselling author, and mom Tina Fey will sit down at The Richmond Forum for a rare live conversation about her life and career. From UVA dramas to Saturday Night Live to 30 Rock to this year's premiere of Mean Girls on Broadway, Fey is one of America's most accomplished and beloved entertainers and the youngest-ever recipient of the Mark Twain Prize for American Humor. She has also been among the names most frequently requested by Richmond Forum subscribers in recent years.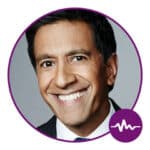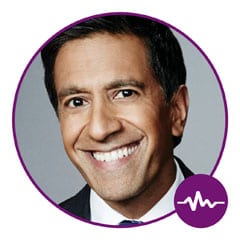 In February, neurosurgeon and CNN medical correspondent Dr. Sanjay Gupta will discuss "Medicine in Times of War and Disaster." Gupta has reported from the world's crisis points: post-hurricane Puerto Rico, the West African Ebola outbreak, earthquakes in Nepal and Haiti, the 2004 tsunami in Southeast Asia, Hurricane Katrina, the war in Iraq, and a post-9/11 New York City. At The Richmond Forum, Dr. Gupta will share his first-hand experience on the dangers and importance of reporting from locations where the health of thousands is at stake.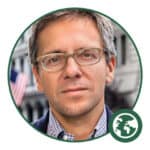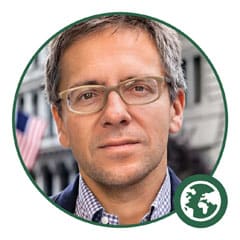 Geopolitical expert Ian Bremmer will address The Forum in March. The creator of Wall Street's first global political risk index and the founder and president of Eurasia Group and GZERO Media, Ian Bremmer is sought after by world leaders and corporations as an adviser on international risk management. Bremmer reads the global political and economic landscape and provides insights not commonly found in mainstream media reporting. A prolific thought leader, he is the author of several bestselling books, including his latest: Us vs. Them: The Failure of Globalism (April 2018). At The Richmond Forum, Bremmer will present an up-to-the-minute survey of the geopolitical landscape.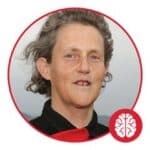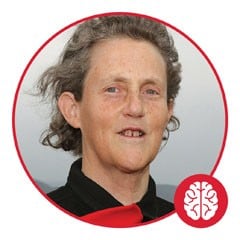 The season will conclude in April with Dr. Temple Grandin, an international lecturer on autism, professor of animal science at Colorado State University, bestselling author, autistic activist, consultant to the livestock industry on animal behavior, engineer, and the subject of an Emmy Award-winning biographical film starring Claire Danes. At The Richmond Forum, Dr. Grandin will share her insider perspective into how and why people with autism think and see the world differently.
"Each speaker next season will present a unique view of the world," says Richmond Forum Executive Director Bill Chapman. "From 229 miles above, from inside a brain with autism, from the world's crisis points and geopolitical intersections, and from the funny perspective that has been the hallmark of a hugely successful career."
Since 1987, The Richmond Forum has been bringing leaders from the world stage to our stage in Richmond—to expand horizons, stimulate conversation and inspire our community. With 4,500 community members and students at each program, The Richmond Forum is the largest non-profit speaker series in America, able to attract some of the biggest names in the world to Richmond, year after year.
Past Forum speakers have included filmmaker Steven Spielberg; former Pakistani Prime Minister Benazir Bhutto; Robert Redford; Archbishop Desmund Tutu; Dr. Neil deGrasse Tyson; Anderson Cooper; B.B. King; Mexican President Vicente Fox; Israeli Prime Minister Benjamin Netanyahu; former Secretaries of State Albright, Baker, Powell, and Rice; and four former U.S. Presidents: George H.W. Bush, Bill Clinton, George W. Bush, and Barack Obama.
Current subscribers have until May 19th to renew their subscriptions for next season. Any seats not purchased by current subscribers will go on sale to the public through a lottery. Anyone interested in learning more about becoming a season subscriber should visit www.richmondforum.org for details.
The Richmond Forum is a non-profit 501(c)(3) educational organization. All programs are held at the Altria Theater in Richmond, Virginia.